About Your Mobile Settlement Agent in Perth
At Best West Settlements we provide a mobile service so we will come to you in the Perth metropolitan area. We find this service is particularly beneficial to sellers or owners who must provide us with 100 point identification prior to settlement.
We will travel from Mandurah to Joondalup and if you are in a remote area we can direct you to Australia Post with our identification documents that will help you complete the process.
We will take your settlement from the start to the finish, ensuring that your file is handled professionally at every stage. With our experience and background your settlement will proceed with no errors making sure that with banks permitting that your settlement takes place on time every time.
Best West Settlements operates from a home office, therefore we are available to discuss your file when it suits you. We will work around your work commitments to make sure all your queries are answered at a time that suits you.
What Our Clients Have to Say
"My wife and I used Theresa at Best West Settlements for the sale of one property and the purchase of another, and she just made the whole process so easy! From the very first meeting with Theresa she made us feel at ease with the entire process, and she even managed to liaise with everyone involved in both transactions so that they both happened at exactly the same time. No hassle, no fuss – the first time we heard from Theresa was a phone call saying "go and pick up your keys". If you are looking for a professional to handle your settlement, look no further – you have found her! I have absolutely no reservations in recommending Best West Settlements."

"I've both referred my client's to Theresa & also used her myself over the last few years. I'm always really impressed with how easy she is to deal with & how quickly everything gets done. I'll gladly keep referring all my clients to Best West Settlements whenever I can as it makes my job easier knowing that I won't have any issues with the settlement side of things. Cheers, Dave, More Money Solutions."

My family and I have used Best West Settlements on a number of occasional for both the sale and purchase of properties. I have always found Theresa to be a professional, helpful and efficient Settlement Agent. We have especially appreciated the ease in which Theresa communicated a mountain of information and paperwork - making all the industry jargon, processes, rules and regulations simple to understand. I have recommended Best West Settlements to family and friends and will continue to do so.

Theresa at BestWest Settlements handled the settlement of both our home that we were selling and the new block that we were buying. Both went through completely smoothly, even when the seller of the block caused some unexpected delays. Theresa, ensured that it all went through without any issue. I would highly recommend BestWest settlements to anyone who needs a Settlement Agent.
Best West Settlements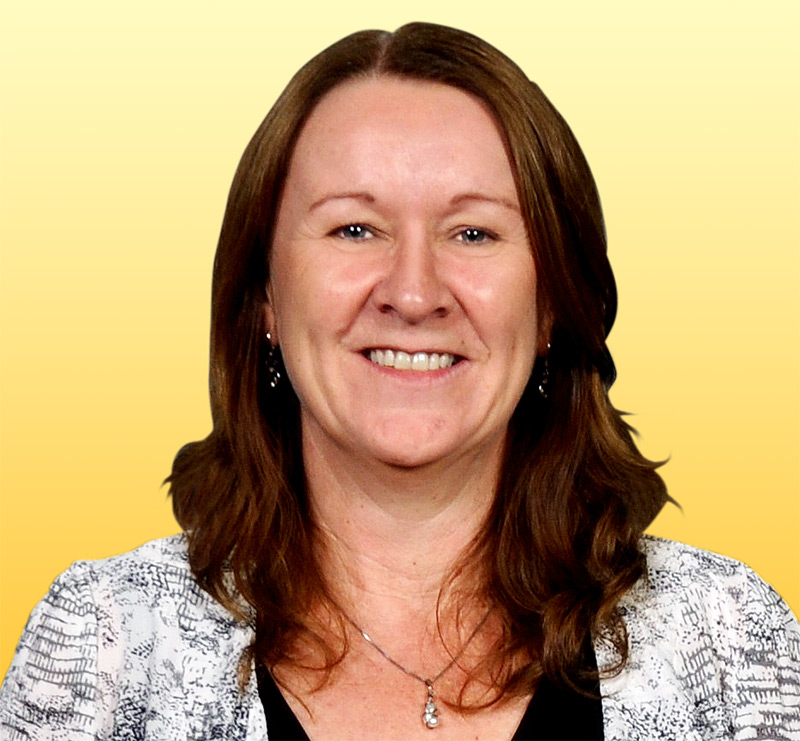 Theresa Peeters
Licensee & Owner
Theresa has worked in the Settlement Industry for over 25 years. She started out as on Outside Clerk which developed into a role in Banking & Finance. In 2004 she completed her Diploma in Conveyancing at TAFE and in 2007 obtained her Settlement Agents License. She now runs her own business, Best West Settlements in South Lake. She provides a mobile service for busy clients who don't have the time to attend her office. This service is also handy for Seller's who don't have the time to attend Australia Post to get their 100 points ID done.

Email
theresa@bestwestsettlements.com.au
Mobile
0407 918 486
Theresa has a legal background in Settlements having worked at Dwyer Durack, Gadens Lawyers and Jackson McDonald, 3 of Perth's most reputable law firms.